Life Vision for development in partner with Alfanar non profit organization Event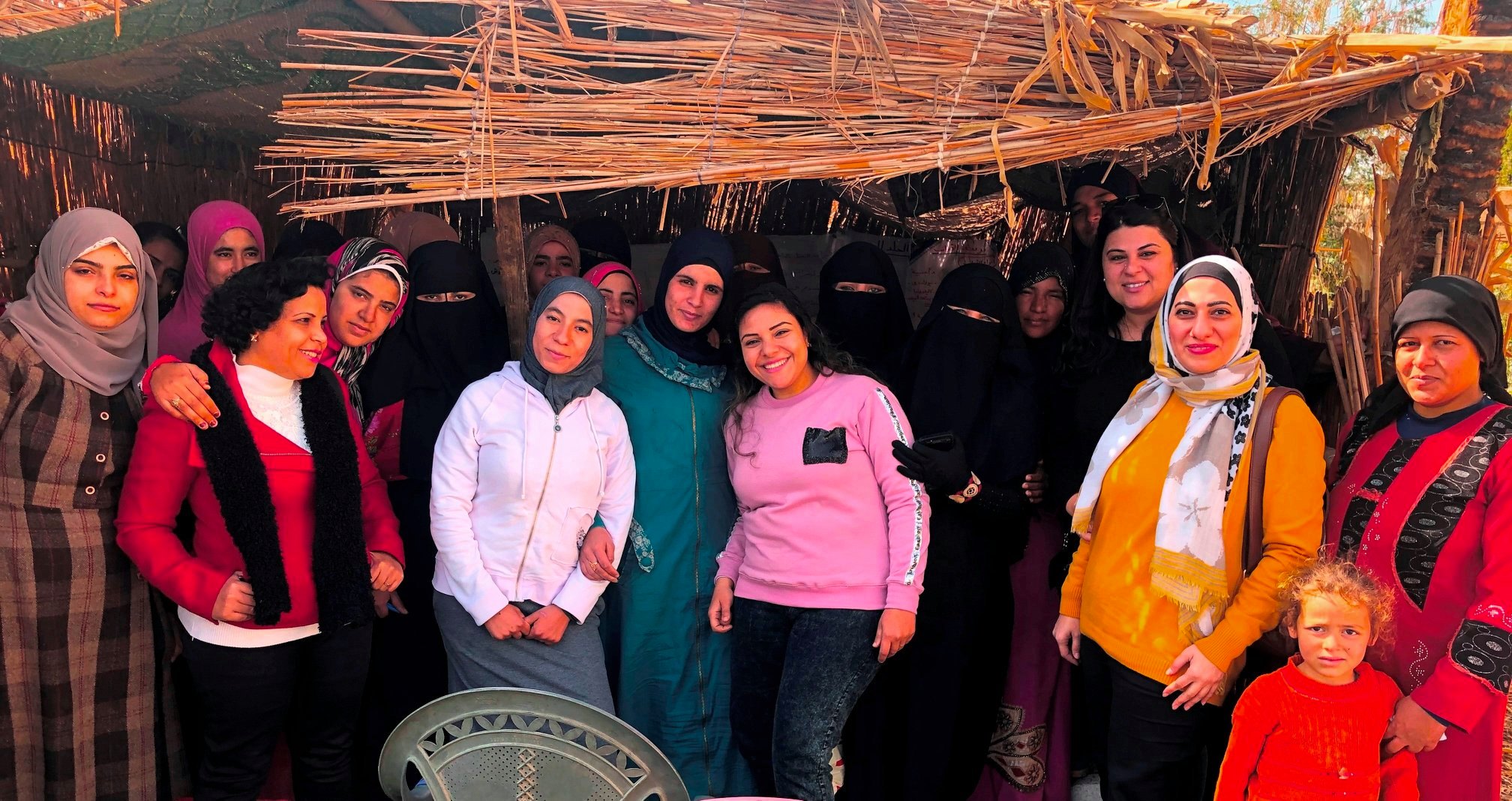 CSR Delegation Visits CCC's Funded Women Empowerment Project in Minya, Egypt
On January 15, 2020 CCC's CSR's delegation visited two Farmer Field Schools in El-Ruby and El-Tayeba Villages in the governorate of Minya Egypt established by Alfanar investee the Life Vision for development - رؤية حياة للتنمية .
Having attended 9 months of training, the women farmers relayed with great enthusiasm the knowledge they have acquired explaining how it totally transformed their lives.
Since April 2019 CCC's CSR project has been funding 9 Farmer Field and Business Schools serving 450 village women. Alfanar thanked CCC for its serious commitment to help Alfanar investee improve the lives of women and become financially sustainable.