OASIS "EL WAHA"
Oasis & Child development Child development is our main target
Among the major on-going projects at Life Vision presently is our Oasis Center "El Wa7a" in the heart of the garbage collectors community in Moquattam. The name indicates the objective of the project; complete child development by providing a safe haven for children to learn, play, innovate and discover their talents and potential is an asset to the society.
At the Oasis. we aim at equipping the children to live up to their full potential, become active members of the society, have well shaped characters, aware of their rights, acquire the capacity to analyze, innovate, take decisions, express themselves and defend their case. In addition to acquiring the capacity to pursue a healthy relationship with their community, keep personal health and hygiene habits and have a good portion of self-confidence. The project targets developing 300 children between the ages of 9 and 17 and offers parenting classes and awareness to their families. The "Oasis" center aims to build the capacity of local community members to be able to lead the development work in their community and primarily tackle the sensitive issue of violence and abuse.
Children are coming in to receive a well-structured child development curriculum, Aflatoun, offering social and financial education for children to act as agents of change in their own communities. Results prove paradigm shifts, moving away from the stereotypical objectification of women to seeing them as equals, which, by implication, means a reduced likelihood of exposure to violent acts against women. Parents are also giving us feedback on witnessing changes in their children's behaviors and attitudes.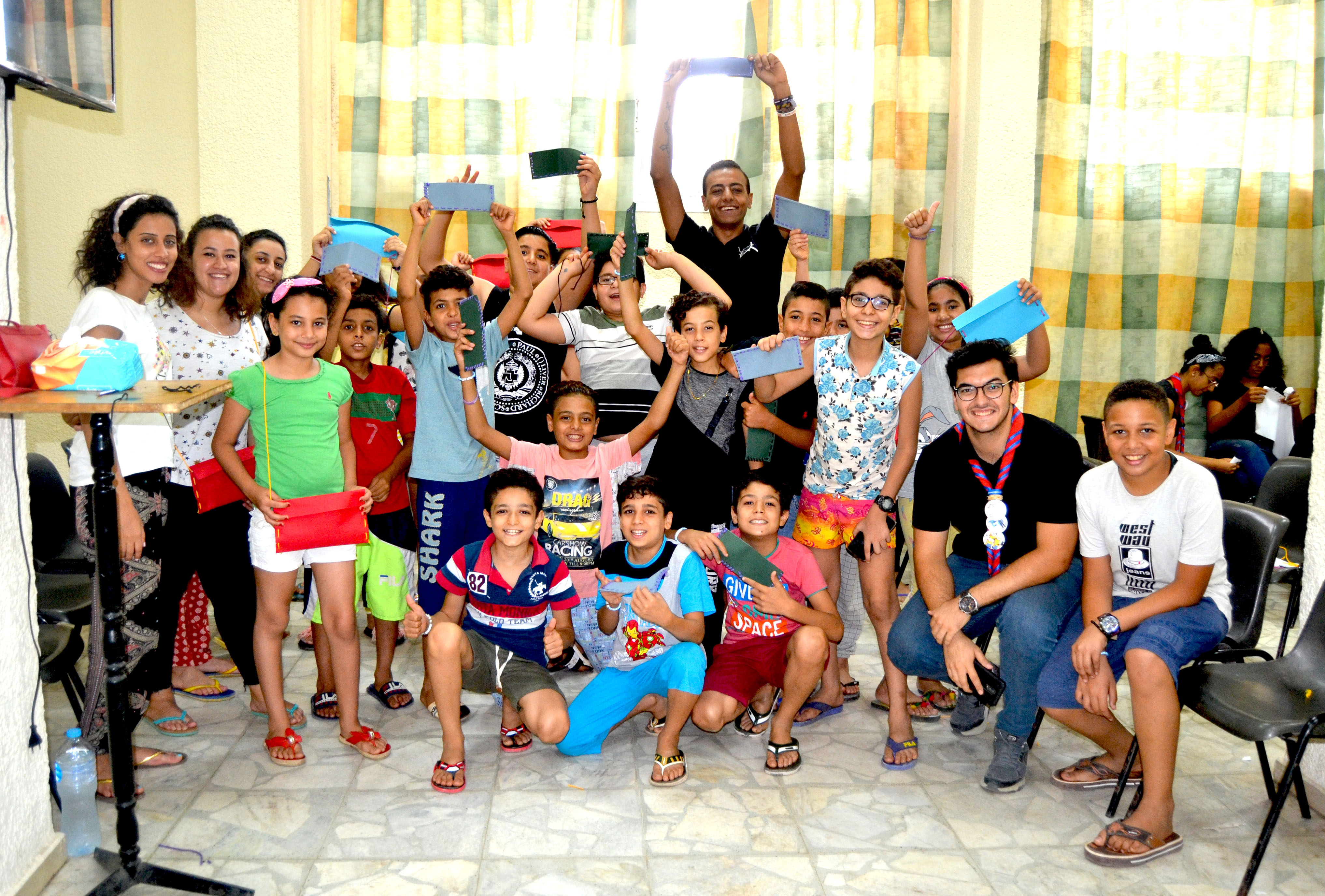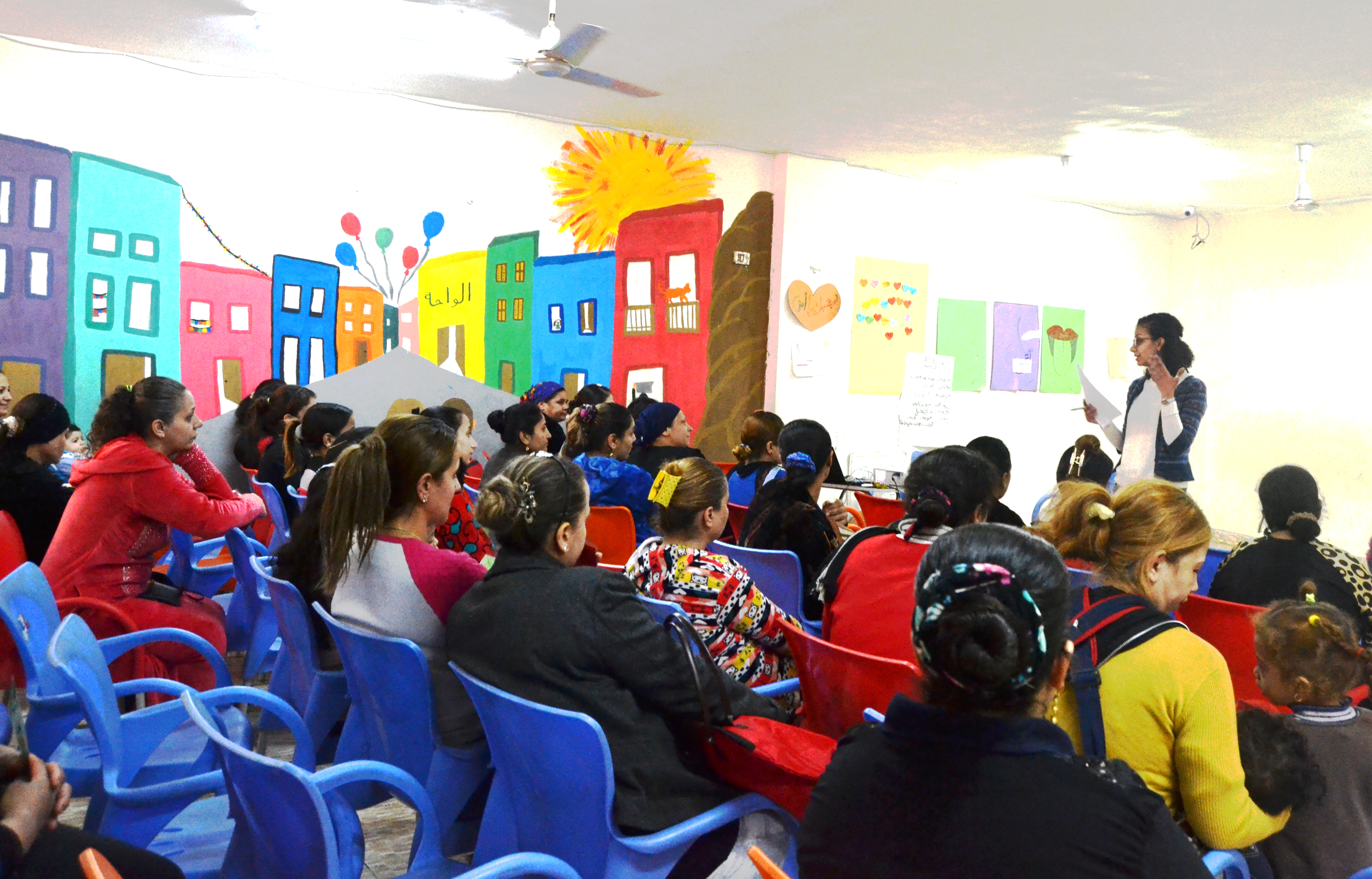 The visit of Jesuites school to the Oasis